---
Terebra - conchylinet - 09-27-2011

Hello,
Below is another shell from Mauritius. There are quite a bunch of species similar to that one and I cant figure it out. I believe it is a Duplicaria, the shell is about 35 mm long.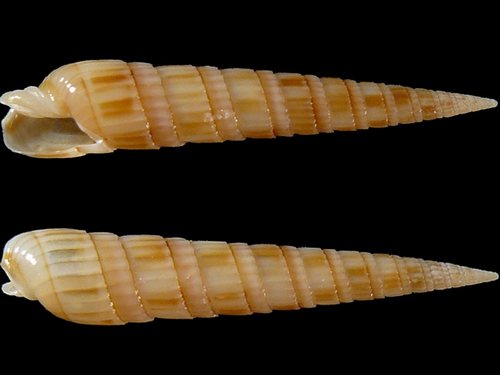 Thanks, Pierre.


---
Re: Terebra - paul monfils - 09-30-2011

Duplicaria australis is similar, and is found in that locality.


---
Re: Terebra - conchylinet - 10-06-2011

Thanks for the tip Paul.
Pierre


---