09-14-2011, 05:28 AM,
Carlos Galan
Member


Posts: 75
Threads: 46
Joined: Nov 2010
Reputation: 0
Trochus id
Hello, this is a Trochus from Philippines. ¿Does anybody know the specie?
Thanks.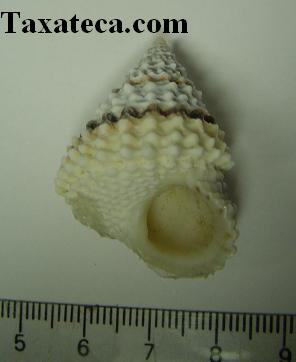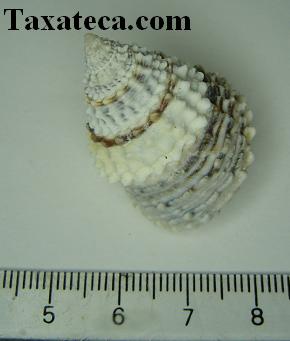 My collection in <!-- w --><a class="postlink" href="http://www.taxateca.com">www.taxateca.com</a><!-- w -->

09-14-2011, 08:34 AM,
paul monfils
Super Moderator


Posts: 1,038
Threads: 24
Joined: Jun 2006
Reputation: 1
Re: Trochus id
Not a Trochus, though it resembles one.  This is Tectarius coronatus, in the family Littorinidae.
Users browsing this thread: 1 Guest(s)