07-08-2011, 07:34 AM,
Carlos Galan
Member


Posts: 75
Threads: 46
Joined: Nov 2010
Reputation: 0
TELLINA ID
Hi, this is a Tellina form de mediterranean coast of Spain, from Valencia. I found it dead in the sand. Anybody knows the specie? May be Tellina planata?
THANKS.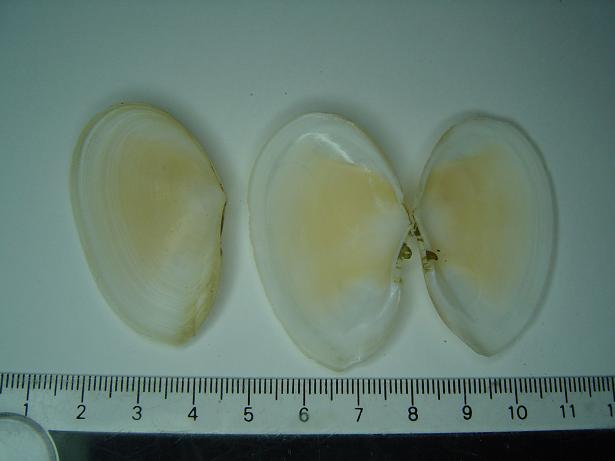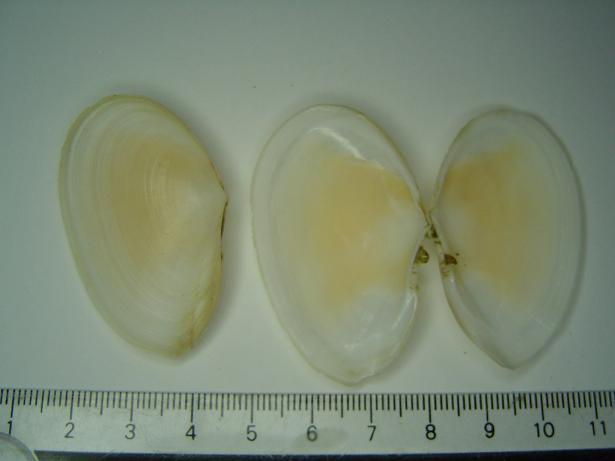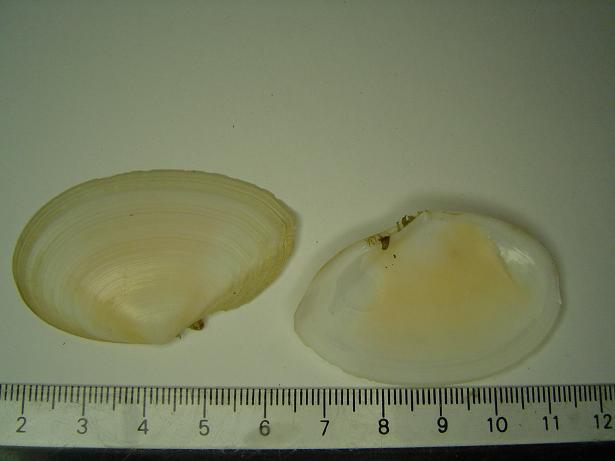 My collection in <!-- w --><a class="postlink" href="http://www.taxateca.com">www.taxateca.com</a><!-- w -->

07-11-2011, 01:54 PM,
paul monfils
Super Moderator


Posts: 1,038
Threads: 24
Joined: Jun 2006
Reputation: 1
Re: TELLINA ID
Yes, I'd say this is Tellina planata.  There are a couple of other Mediterranean species similar in shape, but they are much smaller species.
Users browsing this thread: 1 Guest(s)