Hi.
I have these recent shells from Mauritius (Indian Ocean) collected dead between -20Â  and -30m.
Family is ok, but I need help to identify them.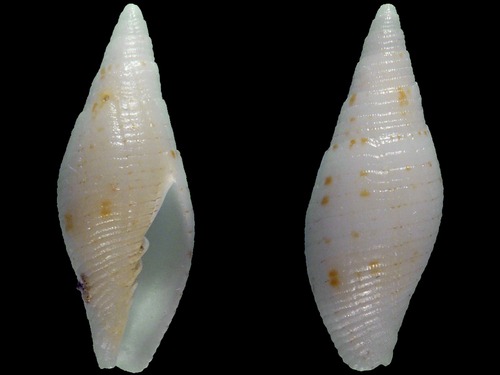 [1] A small mitridae - 15 mm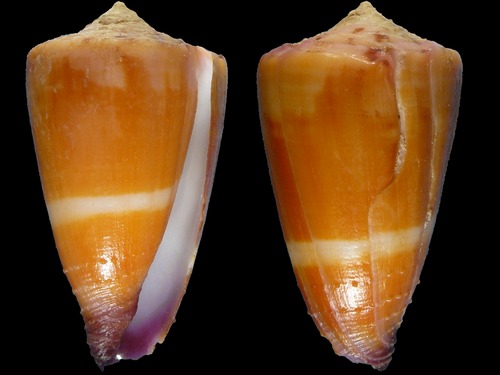 [2] An unusal cone, fresh dead - 47 mm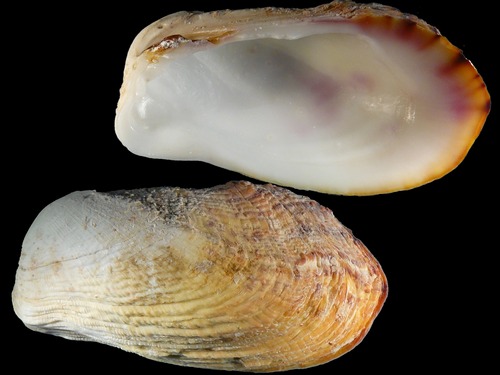 [3] Looks to be a large Trapeziidae - length 80mm.
Pierre.